This is where the people who live in Old Bullworth Vale have their houses. Kind of like Scarly's Dorm Room thing.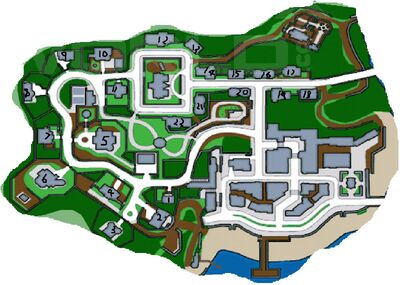 1. Bif Taylor
2. Bryce Montrose
3. Dr. Bambillo
4. Tad Spencer
5. Derby Harrington
6. Mr. Hatrick
7. Mr. Huntington
8. Gord Vendome
9. Parker Ogilvie
10. Malcolm Evans
11. Mr. Sullivan
12. Lindsey Knisley
13. Mr. Smith
14. Chad Morris
15. Mr. Ramirez
16. Mr. Martin
17. Bethaney Jones
18. Miss. Kopke
19. Fenwick
20. Justin Vandervelde
21. Pinky Gauthier
22. Russell Northrop
Ad blocker interference detected!
Wikia is a free-to-use site that makes money from advertising. We have a modified experience for viewers using ad blockers

Wikia is not accessible if you've made further modifications. Remove the custom ad blocker rule(s) and the page will load as expected.