OK, so I've been thinking about trying to add all of the Fanfiction characters that come on here. However, I may need each and every creator's permission before doing so. Some might not want to be added to my story! But I really want to add all OCs to my stories!!!
Tell me yes, or no in your comments!!!!
PrettyRaveGirl
03:48, December 6, 2010 (UTC)
PrettyRaveGirl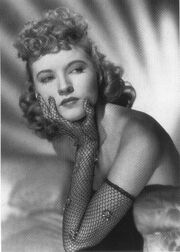 Ad blocker interference detected!
Wikia is a free-to-use site that makes money from advertising. We have a modified experience for viewers using ad blockers

Wikia is not accessible if you've made further modifications. Remove the custom ad blocker rule(s) and the page will load as expected.